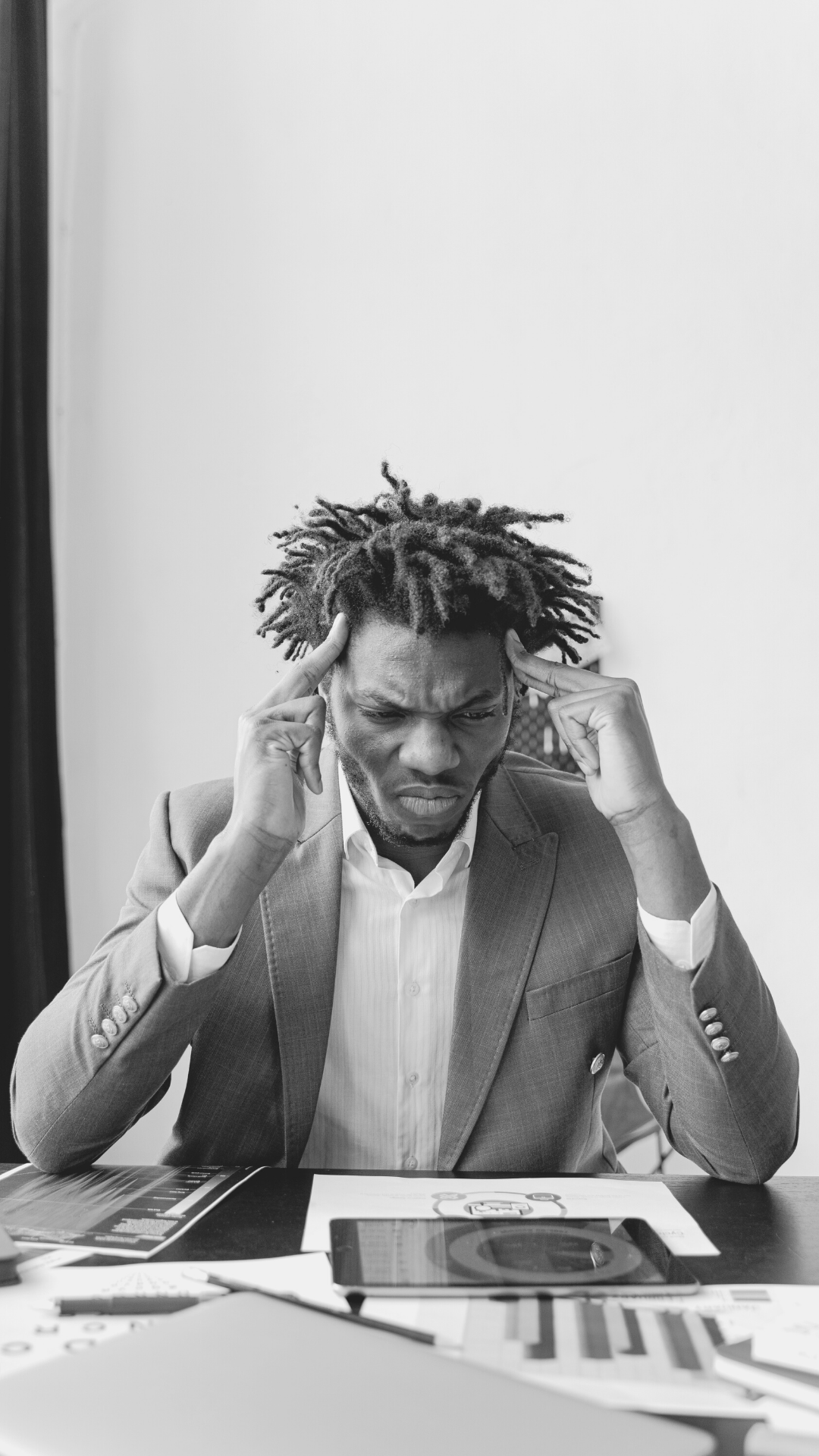 We are too comfortable.


Many of us are living a mediocre life and there is clearly another way.
We fuss at our kids, comprise with the principal, mumble at our partner and wonder why we are irritated at the end of the day.


So why are we still doing this?


It's a habit. 
It's a story we tell ourselves.
We are living on autopilot.


It says that we have to sacrifice ourselves and suppress our dreams.
But it doesn't have to be this way.
You don't have to live that way anymore.


You can live on purpose.
You can have more joy.
You can live free.


You can find the peace and happiness in your relationships - with others, and most importantly with yourself.


You can conquer the stressful moments while not losing yourself in the process.


You can
- and you are allowed -
to prioritize yourself.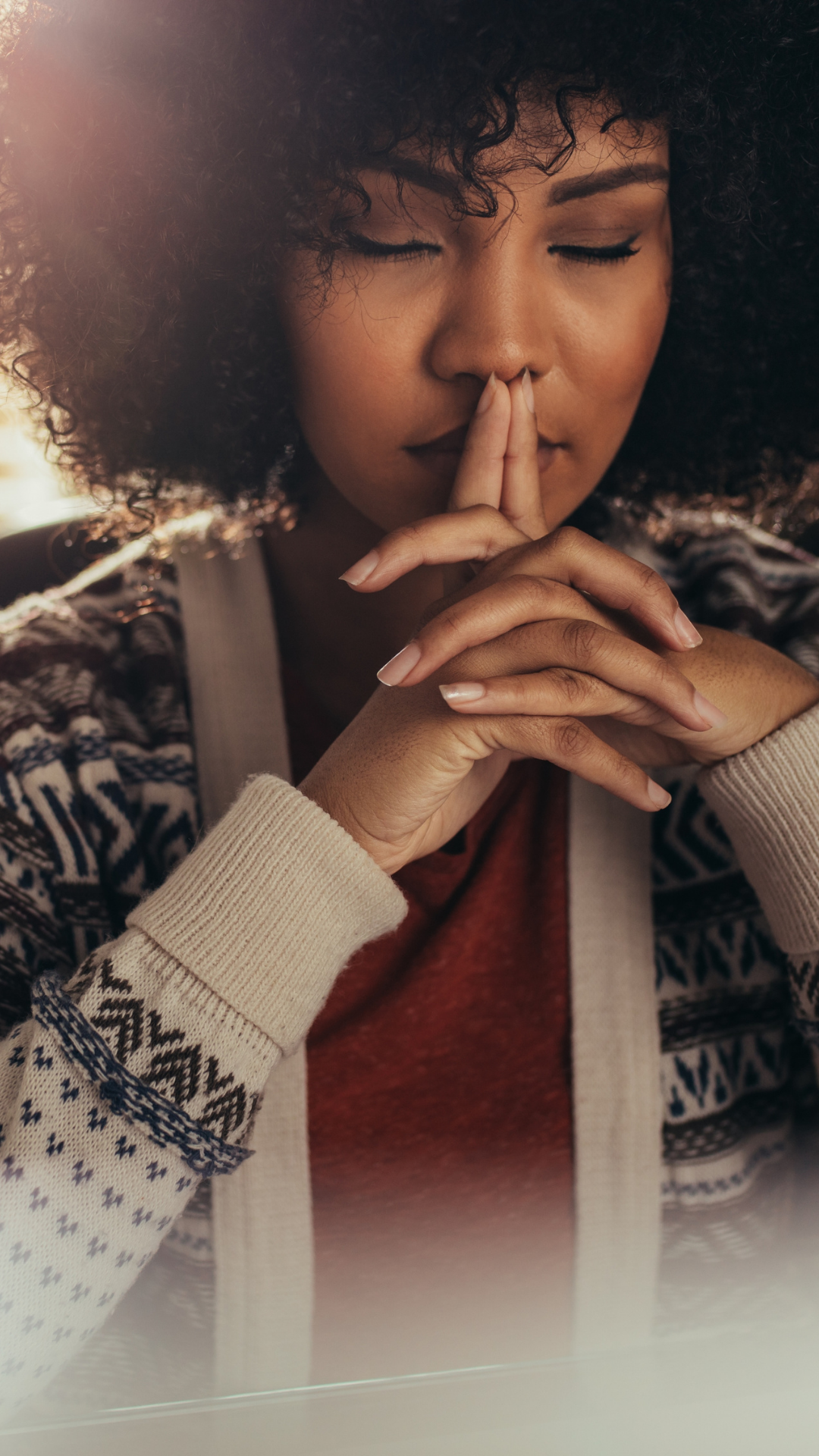 This is why we have created
Mindfulness with People of Color
"where we see you, because we are you"
Mindfulness with People of Color is a warm and welcoming online meditation community. Mindfulness with People of Color is for ALL who self-identify as BIPOC (black, indigenous or as a person of color).


Our mission is to change the narrative, educate, and bring awareness to our black and brown communities on the benefits of mindfulness.


Our goal is to bring accessible and practical mindfulness practices to you.
Mindfulness with People of Color Co-Creators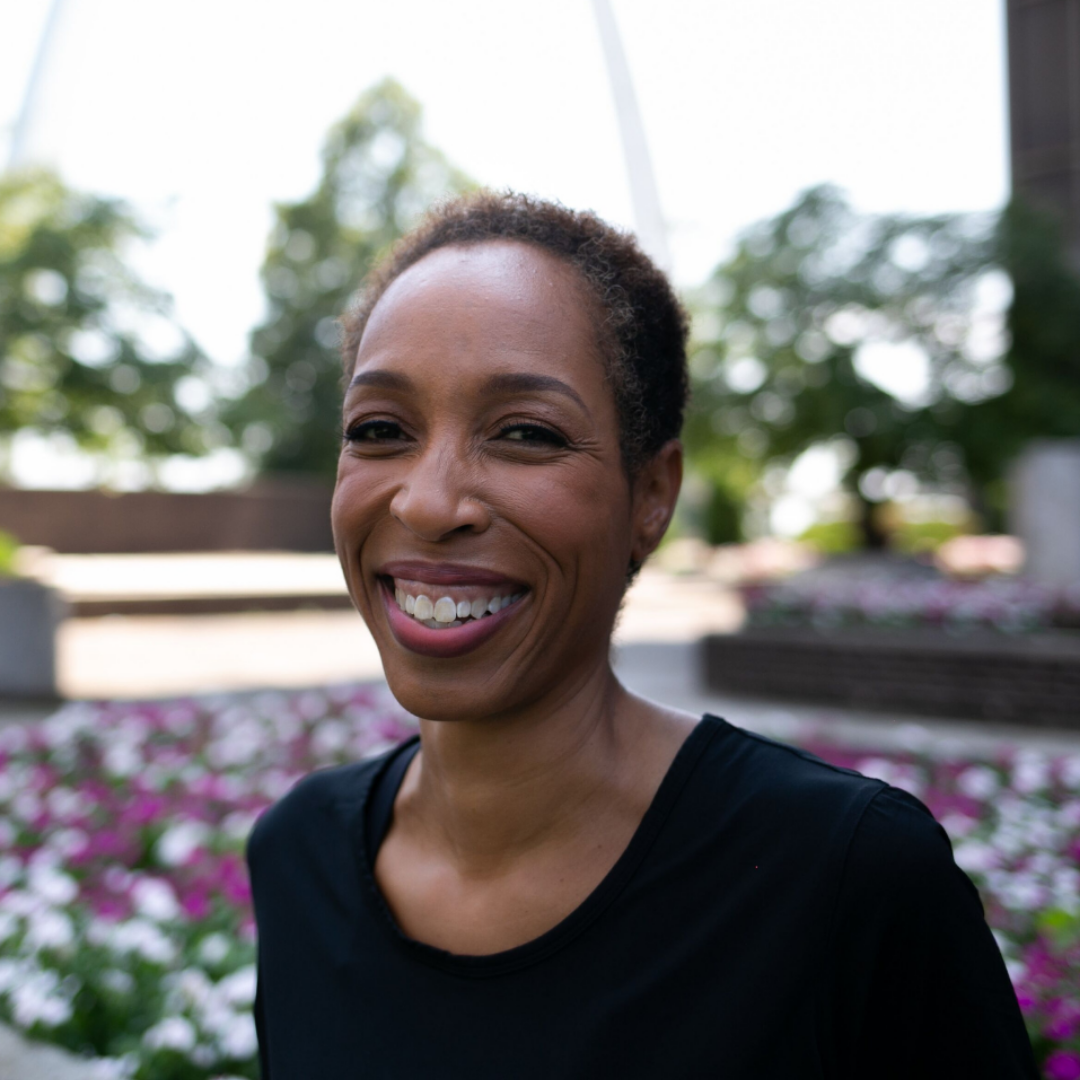 Donna Rae Jones is a Yoga and Mindfulness Teacher and Coach with 6+ years of experience in guiding movement and mindfulness to adults and children. She is passionate about teaching and guiding comprehensive wellness programs within organizations to foster compassionate relationships, communities, and work environments. Donna Rae's expertise is derived from many years of harnessing embodied, contemplative practices necessary to navigate the challenges of everyday living.

She currently teaches at two non-profit organizations in St. Louis, coach caregivers who care for their aging parents or grandparents and guides weekly hikes. Learn more about Donna Rae at https://donnaraejones.com/.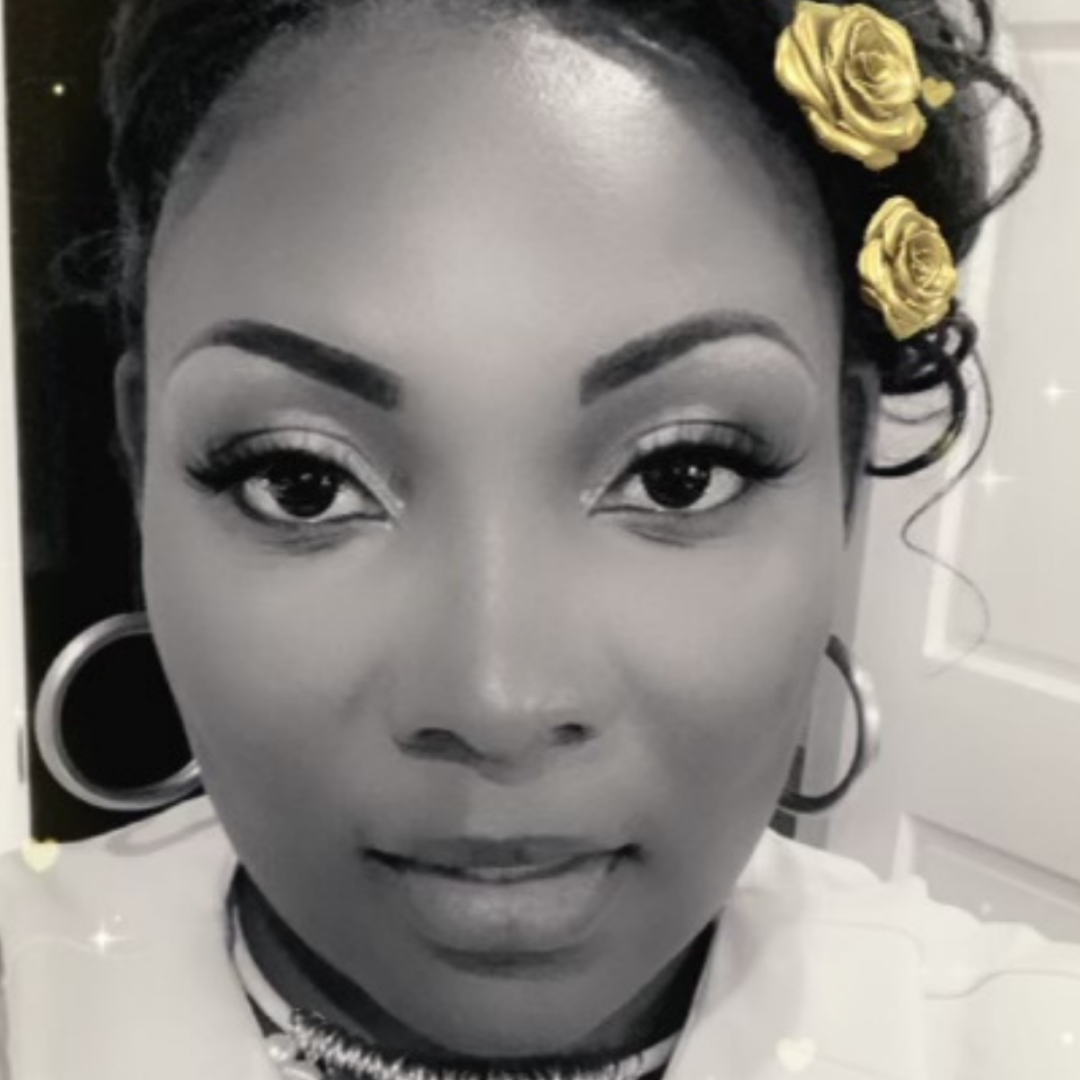 Fontashia Johnson holds a Masters Degree in Education from Regent University and is a licensed teacher in the state of North Carolina. She has had a personal mindfulness practice for several years and is passionate about sharing the benefits in schools and throughout the communities she serves as the Founder & CEO of a nonprofit organization that focuses on financial literacy, mindfulness, and workplace readiness skills. She also works for Mindful Schools where she serves as a Program Facilitator.

Fontashia is a proud mom of four boys and considers herself a lifelong learner. She hosts a podcast titled, "FACTS with Fontashia", enjoys mindfulness with music, and blogs occasionally- learn more about Fontashia at www.financialacts.org.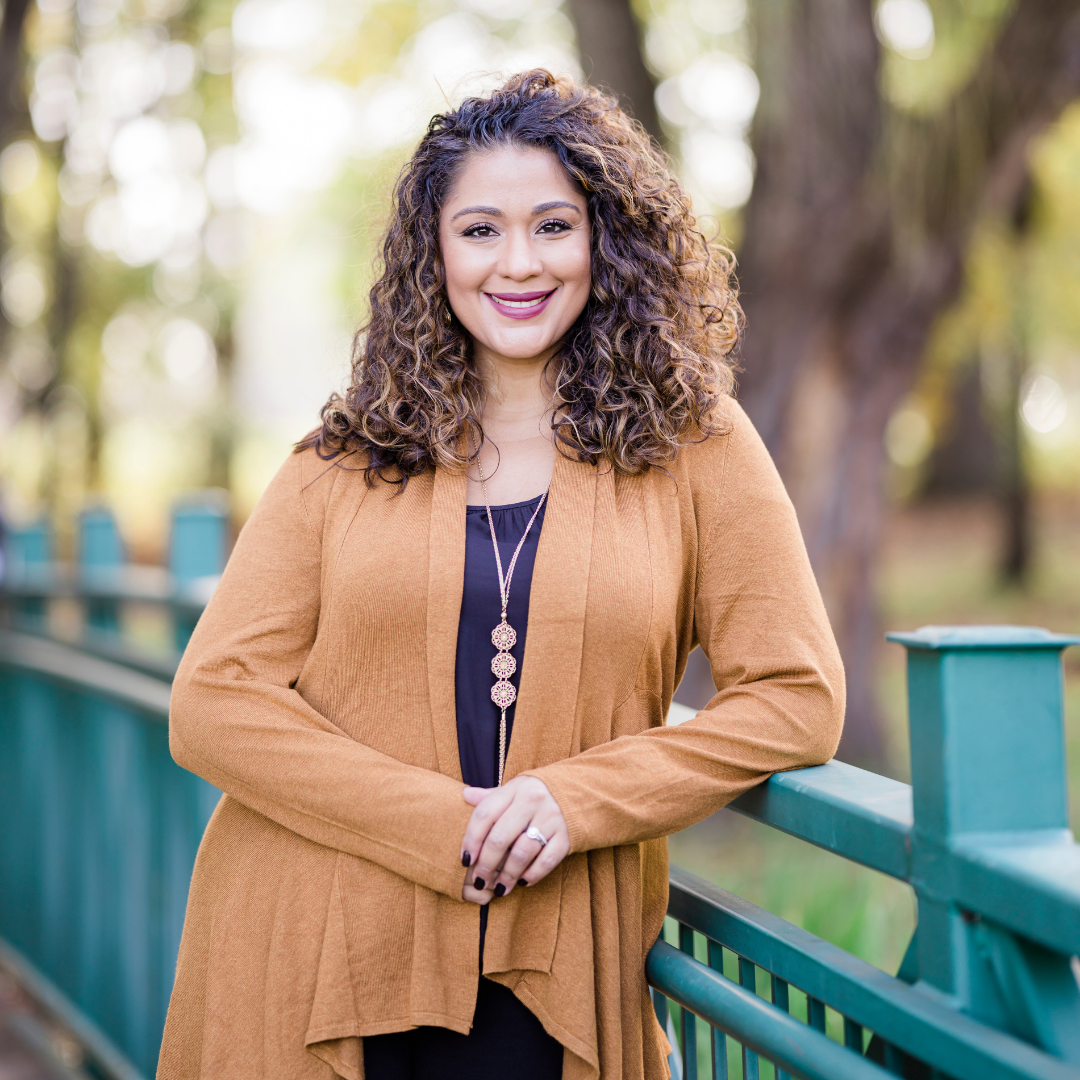 Vanessa De Jesus Guzman is an Educator and Board Certified Licensed Professional Counselor who has worked with children and families for nearly two decades in various capacities. Vanessa is the owner and CEO of Free to Be Mindful - located in Ridgefield, NJ - which provides therapy, mindfulness education, and personal development workshops to children, parents and educators. Vanessa is also the host of the "Free to Be Mindful Podcast."
Vanessa lives with her husband, son, and puppy in north Jersey. She enjoys yoga, the Peloton and salsa dancing. Learn more about Vanessa and her services at www.freetobemindful.com.
We are ready to help you find peace,
to help you LIVE your life with more intention
(instead of you watching your life happen to you.)
Tap into what mindfulness is and how it can support you in all aspects of your life. Mindfulness is about being aware without judgment. Being mindful helps us choose to pause and notice trauma and resilience, all which is part of our life's journey to healing and thriving. As BIPOC we are conditioned to ignore our feelings... in our every day life we experience things that cause harm to our bodies, souls, and minds - let's change the narrative.


Now's the time...
Join the Mindfulness with People of Color Monthly Membership Includes...
LIVE Guided Meditations & Community
Join us the first Tuesday of every month at 9PM EST | 8PM CST for a live 30-minute guided meditation and community building opportunity with other like-minded individuals from across the the country.
Self-Care Sunday Weekly Trainings
Each Sunday you will have access to a training video providing you with education to help guide you on your journey and tips to apply to that week's content.


Exclusive Monthly Podcast
Made especially for your ears alone! You will have access to a private podcast where we candidly discuss topics regarding implementing mindfulness in your every day life.


Monthly Newsletter
Newsletters will provide resources, personal notes from each of us and other relevant content to help you understand yourself better.
Quarterly Retreats
Our 3-hour virtual retreats have proven to provide what you didn't even know you needed, and more than you ever expect. Retreats bring the Mindfulness with People of Color Community together and provide you with the opportunity to apply what you have learned in real time, in a non-judgmental space.
And More!
If what you're doing now isn't working, there is another way. You spend your life serving others... Now is the time to take care of YOU.
Are you ready to make 2022 the year everything changes in your life?
Check your inbox to confirm your subscription